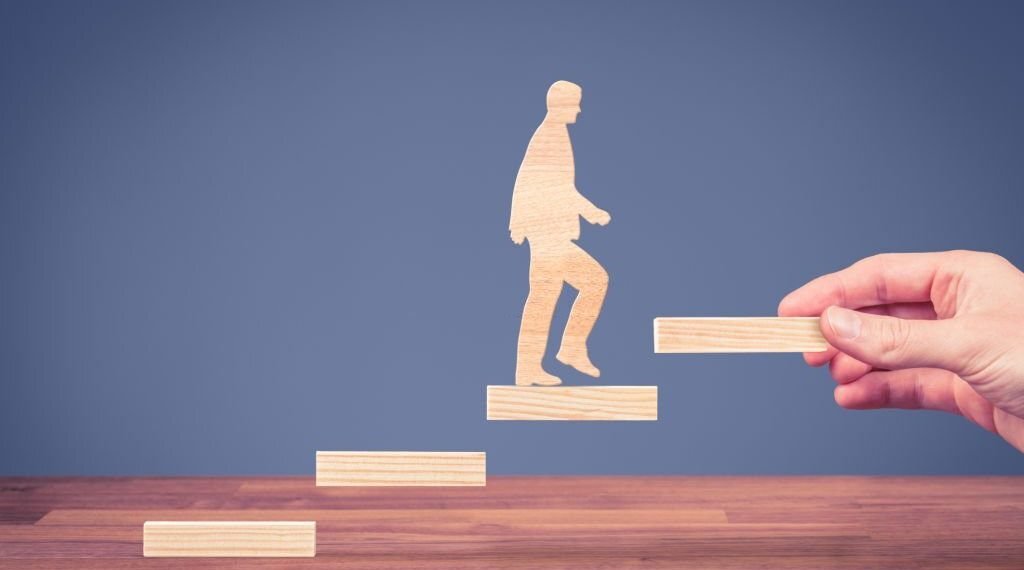 What do you know about self-growth? Is it improving yourself from time to time? Is it learning new skills and taking new actions? Let's see what is self-growth and how it works.
As the name says, self-growth is when you find that you are better than before. You have something new today that was not with you in the past. Self-growth is what creates a better version of yourself. You feel internally that you are not that individual today you were yesterday.
The definition of self-growth can vary based on an individual's situation. This means that everyone doesn't have the same reason for self-growth.
For example, one may want personal growth for the below reasons:
How does Self Growth work?
Self-growth gives you an opportunity to learn and increase your abilities to do something. It is the time when you look at your behavior, attitude, and reactions and find the gaps that stop you from going ahead.
So, what are the ways to activate self-growth within you? There are many ways you can opt to introduce self-growth in your life, and you can do the following things for self-development.
1. Meditation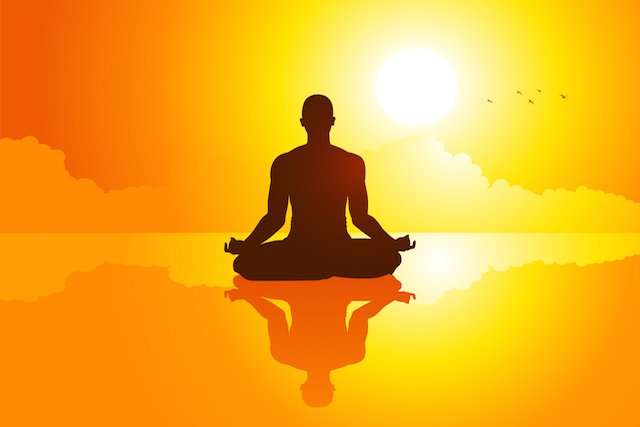 Self-awareness is the first thing you need for self-improvement. If you are not aware of what you do or the things around you, the journey to self-growth will be challenging for you. And meditation is what you need to trigger self-awareness.
2. Reading
Do you read books? Well, many people don't like reading books. But if you have decided to transform your life, you should read books.
In today's digital age, you can take advantage of audiobooks, and all you need is to put headphones in your ears and start listening to your favorite book on
self-improvement. After all, if you want to improve your leadership skills, you can listen to a book such as "On Becoming a Leader" by Warren Bennis.
3. Promote interests
Finding your interest and taking it to the next level is a great way to achieve self-improvement. If you don't know what you are interested in, you can discover the same and find the one you are most aligned with.
For instance, if you are interested in writing short stories, you can enhance this skill and become a storyteller. After all, no matter what you love doing, you can always find a way to self-improvement and change your life.
4. Track your habits
How will you know which area of life needs improvement? For this, you need to track or evaluate your habits. Yes, you read it right. Your habits are what make or break your life.
If you track your habits, you will learn about what you should not do. Or you will find the things that are the root cause of major problems in your life.
To keep a record of your habits, you can use a journal or a mobile app to track your habits based on your work goals.
Moreover, once you know what you are not doing right, you will be able to find a way out of it.
5. Focus on yourself
How well do you know yourself? You may say that I know everything about myself. But that is not always true.
Usually, you wake up in the morning, do urgent activities, and eat breakfast. After that, you start your day. This is not a new thing; everyone does these things.
But here, what matters is how well you are aware of your inner self? How well do you know your breath? What do you do when you have nothing to do? Can you sit alone for a few minutes? Can you talk to yourself? Do you observe your thoughts in your free time?
After all, if you know who you are and what is your true self, you can make any improvement in your life.
A Real-Life Story to Depict Self-Growth
When I was working in an IT company, there was a colleague named Rahul. He joined our company as a technical content writer. He was a nice guy with down-to-earth behavior, and this is why I developed a good tuning with him. We started having quality conversions at lunchtime after only a few days.
On a given day, I asked Rahul how you came to the digital world? I was surprised to learn about his life journey, and he told me the following things.
"I was preparing for the government exams. While I wanted to land a government job, I was curious to find myself in the internet and technology world. But I have no roadmap for the same.
On the way to competitive exam preparation, I came to know about content, websites, and the digital world, and I also knew about content writing.
While I was previously interested in writing things in my diary, I started enhancing these skills through online resources. I read a lot of blogs, watched YouTube videos, and wrote whatever I could.
Irrespective of several unfavorable life incidences, I didn't stop improving myself. I tried and tested different things and kept doing new things every day.
Fortunately, I got a job offer from an IT company to join as a content writer. And that is what I am here today."
This is a real-life example of self-growth. This true story clearly depicts how one can transform their life 360 degrees with continuous self-improvement.
Conclusion
Self-growth is the key to changing lives faster than anything. If you are strong internally and equipped with problem-solving, anger management, and other personal development skills, nothing is impossible in this world for you. So stick to the rule of self-development to bring a dramatic change in your life you never imagined before.
Thank you for reading this post.