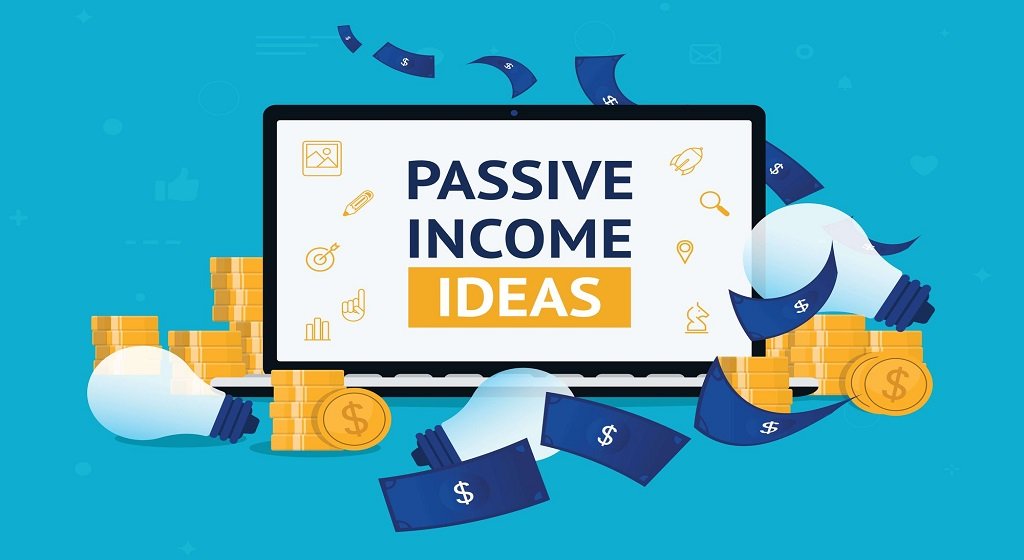 There is an old saying, 'Nobody says I have lots of wealth.' We have not heard Bill Gates or Elon Musk confessing that they have earned enough. We who belong to a middle-class family sometimes struggle to make both ends meet. That's why we should explore some ideas of passive income. After a hard day, most of us lack the energy to work a double shift. Passive income is a kind of unearned income that is obtained automatically with minimal labor to earn or uphold. It is often combined with another source of income. In this world of increasing inflation & sky-rocketing product prices, we can always use some extra money. In today's article, let us discuss some Passive Income Ideas.
Best Passive Income Ideas
1. Write e-books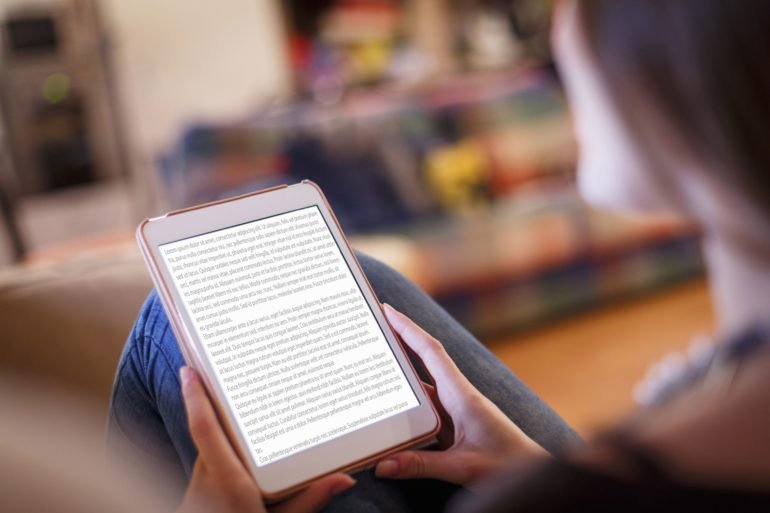 Writing e-books can be an excellent chance to take advantage of the low cost of publishing and even influence the worldwide distribution of Amazon to get your book viewed by probably millions of potential buyers. E-books can be comparatively short, maybe 30-50 pages, & can be relatively inexpensive to create since they depend on your expertise. You have to be an expert on a particular topic. Still, the topic could be niche & use some special skills or capabilities that very few offer but that many readers require. You can quickly design the book on some online platform & then even test the market with different titles & price tags.
2. Try Affiliate Marketing
In affiliate marketing, various website owners, social media influencers, bloggers, or vloggers promote some other party's product by including a link to the product on their site or social media account. Amazon may be the best-known affiliate partner, but companies like eBay, Awin & ShareASale are big names, too. Instagram has become an enormous platform for those looking to grow a follower base & promote products. You can also consider creating an email list to draw interest to your blog or direct people to products and services that they might be looking for.
3. Sell Photographs Online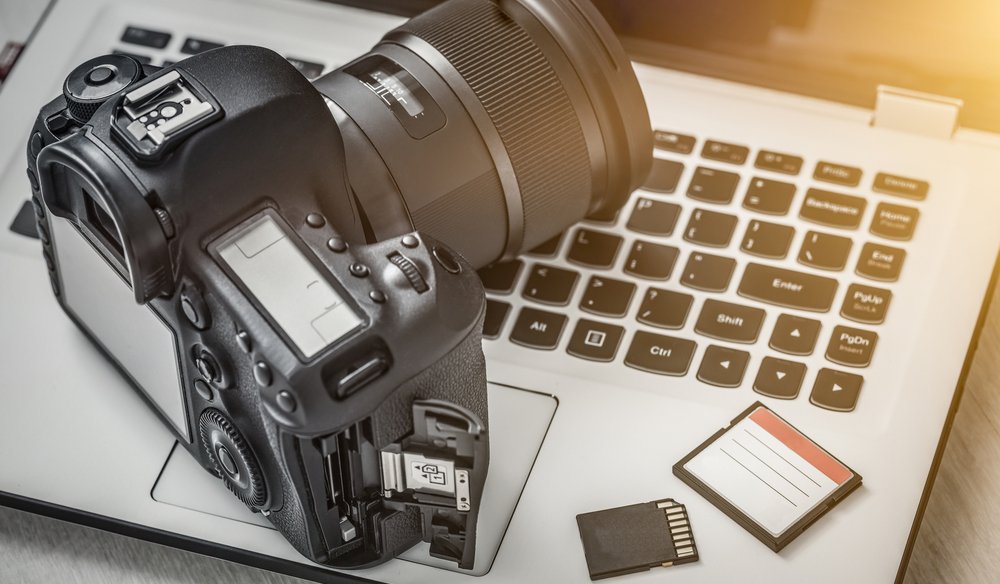 Selling photography online may not be the most obvious place to establish a passive business. Still, it could help you to balance your efforts, mainly if you can sell the same photos over & over again. You must work with companies like Getty Images, Shutterstock, or Alamy to do that. To get started, you have to be approved by those companies, & then you can license your photos to be used by whoever downloads them. Then the company will pay you every time someone uses your image. You must have pictures that appeal to a particular audience or represent a definite scene, & you need to find out the demand. Photos could be with models, landscapes, creative scenarios & many more, or they could capture actual events that may make the news.
4. Try Dividend Stocks
Shareholders in various companies with dividend stocks receive a payment regularly from the company. Many companies pay cash dividends quarterly out of their profits, & all you require to do is own the stock. Dividends are paid per share of stock, so the more shares you have, the higher your paycheck is. Since the income from the stocks is not related to any activity but the preliminary financial investment, owning dividend stocks can be one of the most Passive Income Ideas to Make Money. The Money will be deposited in your brokerage account.
5. Create an App
Creating an app could be a way to make that straight investment of time & then reap the reward over. Your app can be a game or one that helps mobile users perform some problematic function. Once your app is public, users can download it, & you can get some money. An app has a massive advantage if you can design something that catches your audience's attention. You have to consider how to generate sales from your app. For example, you might run ads, or otherwise, users have to pay a nominal fee for using the app ad-free.
6. Sponsored Posts on Social Media
If you have a strong following on social media like Instagram, Facebook, or Twitter, you can try that. Many consumer brands can pay you to post about their product or feature it in your news feed. It would be best if you kept filling your profile with content that attracts your audience. That means continuing to create posts that grow your reach and engage your followers on social media to ensure they view the product.
7. Advertise on Your Car
You may be able to earn some extra money by just driving your car around. You may contact a specialized advertising agency to estimate your driving habits, including where you go and how many miles you drive. If you're a match with one of their advertisers, the agency will cover your car with the ads at no cost. Agencies are looking for newer cars, and drivers must have a clean driving record. While you have to get out & drive, if you're already doing it, this is a great way to earn some extra per month with little or no additional cost. Drivers can be paid by the mile.
8. Create a Blog or YouTube Channel
Do you like to travel? Are you a foodie? Are you an expert dancer? Or do you like to review movies or theaters? Take your enthusiasm for a subject & turn it into a blog or some YouTube channel, using ads or sponsors to produce your income. Find a popular subject, even a tiny topic, & become an expert on it. At first, you must build out a set of content & draw an audience, but it can create a stable income stream over time as you become known for your exciting content.
9. Sell Worksheets
There are many online places where you can upload and sell worksheets. Typically, the way this works is you have to create a printable worksheet & upload it to a website like Etsy or Teachers Pay Teachers; their people will pay to download & use your creation.
10. Create & Sell Online Courses
If you are an expert in a particular subject or field, selling online courses may be a great source of passive income for you. Whether you sell them through your own website or some other online learning platforms, you will find many individuals who are willing to pay to access your content & your teachings.
Conclusion
With passive income, you can earn money as you pursue your top job; if you can create a solid stream of passive income, you might want to relax. Either way, a passive income can provide you with some extra security. If you're worried about being able to save enough to meet your goals after retirement, creating wealth through passive income is a strategy that might appeal to you. Here are some Passive Income Ideas you may consider.