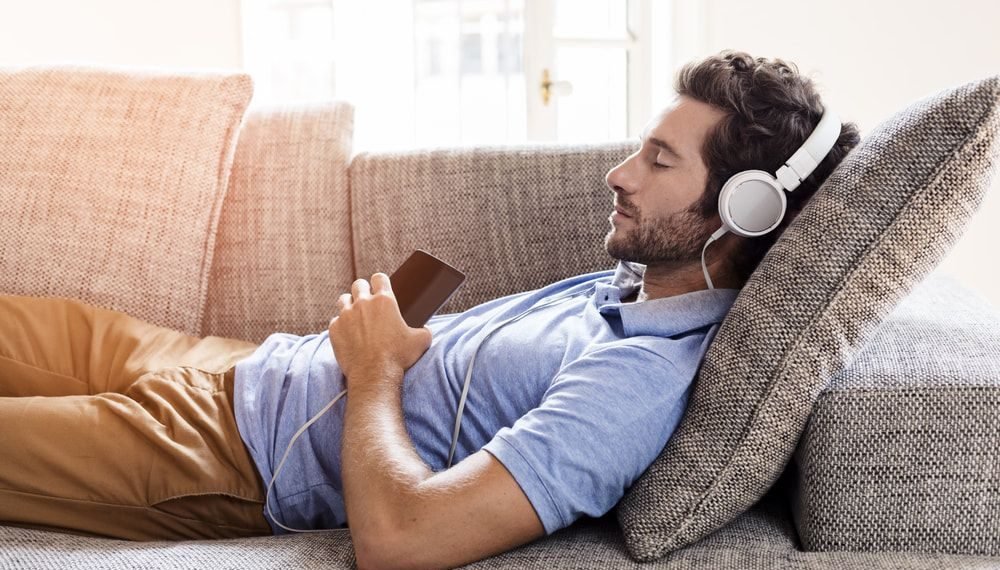 Between professional & personal life, most of us are handling a lot. When our to-do list demands our attention, taking care of ourselves often becomes the last priority. Pushing on for days, weeks, or even months without taking care of ourselves can cause burnout. If we are not taking care of ourselves — physically & emotionally — everything around us will suffer. That's among the vital Reasons Why Self-Care Is Important as eating healthy & working out regularly.
Many ordinary self-care practices have been connected to longevity & other positive health & mental outcomes. There's a lot of research, for instance, proving that things like exercise, yoga, & mindfulness are beneficial for mental & physical health & are a vital part of self-care.
The Importance of Self-care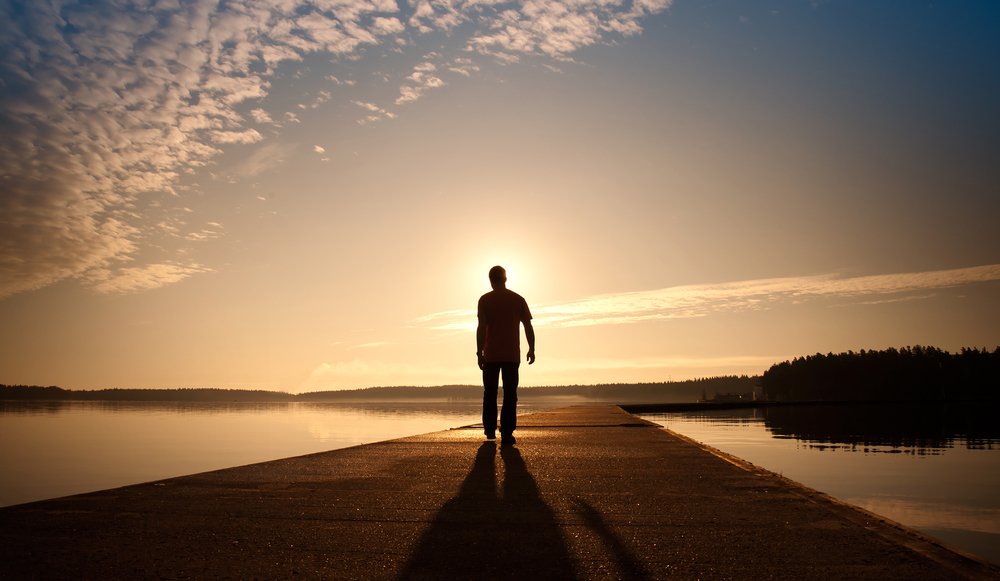 1. Self-Care Helps You To Perform At Your Best
Basically, self-care is a way to uphold balance so you can attend to all of your different work to keep yourself going. In other words, choosing a deadline over making time for exercise or a nutritious meal could slow you down. A study found that the students who practiced self-care reported being less prone to stress & enjoy a higher quality of life.
Whether you are a busy businessman, a nurse, a doctor, or a working mom, self-care is also vital for caregivers because it helps you better help others in the long run.
2. Self-Care Supports Overall Well-Being
On some level, we intuitively know the Reasons Why Self-Care Is Important. We know it's 'beneficial for us' to eat well, stay hydrated, work out, & connect socially. Those are possibly some of the most basic self-care activities we can do. However, outside the basics, there are various activities that we don't often connect with self-care, which are more internal.
If you do not have a good emotional state, your physical health will fall eventually & vice versa. A good self-care regime stops it from happening.
3. Self-Care Promote Self Esteem
When you practice self-care, you are putting more value on yourself. That means you believe you deserve some importance every now & then. For people who suffer from security issues, this can really develop self-esteem.
When you have higher self-esteem, you can feel more comfortable going out into the world & do the things you know you must do. One effective way to increase self-esteem through self-care is to narrate positive affirmations about yourself daily in the mirror.
4. Self-Care Helps Us To Be Resilient
Yet another one of The Importance of Self-care is that it helps us be resilient. Whether it's the collective build-up of the small things or facing a big issue, self-care is a vital tool for maintaining resilience.
Resilience building is a huge task. When we do things to respect ourselves mentally, we are in a better place to face challenges & stressors we all predictably face. Physically & mentally, if we carry stress in our bodies, it can appear as muscle tension or hypertension. Having some outlet aids us with all-around wellness.
5. Self-Care Can Reduce Stress
Life is inevitably stressful. Most of us must juggle careers, friends, personal struggles, & managing a family all in one day. Some of us may not have too much struggle with stress but suffer from anxiety.
If you let the stress upsurge, it will manifest itself in physical ways, like heart problems & mental ailments. Stress will also make it harder to get things done in the day & advance in life. Try to meditate every day for at least 10-15 minutes.
It is well established that practicing meditation is an excellent way to reduce stress & a form of basic self-care. If you can check on your stress, you will not be subject to ailments or burnout.
6. Self-Care Can Help to Regain Focus
There may be times when you feel like your head is foggy. You may need help to focus on the work at hand. Self-care can help you regain focus by saving you from all those things. When you take a break & come back refreshed, you will view everything with a new perspective & a fresh mind.
Things will become more lucid, & you will regain the necessary focus. This is exactly why you must take breaks at work. Think of self-care as a small break from life, even if it's a comfortable, warm bath or walking in a tranquil park beside the lake.
7. Self-Care Helps You To Find Yourself
Identity is most vital in feeling comfortable in your own existence & making decisions about how & where to move forward in life. You will learn about your skills & strength & who you want to be around. You can also learn who you are right now current moment, as well as who & where you want to be in the future.
When you practice self-care, you can indulge in activities to find yourself. Some self-care options to consider include doing something you enjoy, pursuing creative ambitions & hobbies, or just spending time alone.
8. Self-Care Helps You To Be Best Self For Others
One of the main reasons to practice self-care is not just for you but for the other people around you as well, who trust you to take care of them. This could be your children, your spouse, your friends, or your parents.
In process of taking care of yourself, you make yourself your best self. As your best self, you will be able to take care of the people in your life in better ways.
You must be physically & mentally strong to carry others. Self-care can also increase compassion. You may even find in your heart a willingness to help other less-fortunate people. When you start to practice self-care, you will see those benefits right away. It's completely okay to take time out for yourself.
How to Start a Self-Care Routine
To get started with a self-care routine, some experts suggest the following:
Realize the Reasons Why Self-Care Is Important.
Decide which activities bring you joy, refill your energy, & restore your balance.
Start by choosing one action you'd like to include in your next week's routine.
Be determined to practice that behavior every day for one week.
Think about how you feel.
Include additional practices when ready.
Get support through sharing practices from close ones, an instructor, a licensed professional (like a therapist or dietitian), or through your healthcare plan, society, or workplace.
FAQs
Q: How Often Should I Practice Self-Care?
A: There is no regular routine on how much self-care an individual may need, but regular self-care is perfect & daily is great.
Q: Are There Any Risks to Not Practicing Self-Care?
A: Not practicing self-care can cause stress, anxiety & burnout, which will affect your productivity. It is one of the vital Reasons Why Self-Care Is Important.
Q: Is practicing self-care a selfish act?
A: Do you feel selfish when you charge the battery of your mobile phone? Our mechanism is just like that. We need time & self-care to recharge ourselves, or we will shut down.
Q: Can I consider drinking with friends as self-care?
A: If you love a good time with friends, that is also a form of self-care. But be careful of what you are drinking. If it is tea or coffee, that is great. Consuming alcohol can bring many side effects. Know your limit & drink accordingly.